Ym mhob llafur y mae elw




















LIVE LESSONS ON GOOGLE CLASSROOM and COVID-19 HOME TESTING Important Information for Parents and Pupils
Online learning will continue for all pupils for the time being. Teaching will be done live via the Google Classroom platform. It is essential that all students are present during these lessons.
To read our instructions/guidelines on joining live lessons, please click here: INSTRUCTIONS
To watch a short film about how to join a live lesson, please click here: HOW TO JOIN A LIVE LESSON
COVID-19 HOME TESTING
Ysgol Morgan Llwyd, Wrexham
Welcome to Ysgol Morgan Llwyd's website. Ysgol Morgan Llwyd is a Welsh medium secondary school located in the town of Wrexham that serves a wide catchment area in Wrexham. Our pupils come from the town itself, the neighbouring villages and from the rural areas in Dyffryn Ceiriog. Ysgol Morgan Llwyd is the only Welsh medium secondary school in the county and one of only two with a Sixth Form.
We encourage you to visit the website regularly for current information and correspondence or to have a look at what's happening in the school and the latest news.
We take pride in our tradition of our pupil's academic success as well as their successes in the school's extracurricular life.
We appreciate the close partnership between us and you as parents and hope this relationship will strengthen through the use of the website.
Follow us
Remembering Mr Sam Dodd
1986 - 2020
Art Teacher at Ysgol Morgan Llwyd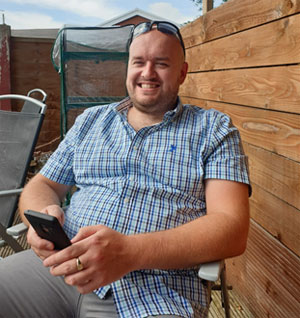 It is with immense sadness that we write these words in memory of Mr Sam Dodd who died so suddenly and unexpectedly at the age of 34.
Mr Dodd was a former pupil of Ysgol Morgan Llwyd and many of our current staff remember him growing and developing into a very talented artist and photographer and the gentleman he was.
We offer our deepest sympathy to his family in their bereavement. Mr Dodd will also be missed here at school; as staff we have lost a conscientious colleague who had his feet firmly planted on the ground. The feeling of loss is also evident in the responses and tributes from the pupils in his care. Mr Dodd was an exceptional teacher with a very bright future ahead of him. He walked the corridors of the school with a smile on his face. Not only did he excel as an Art and Photography teacher but he also had a great aptitude on the pastoral side of the job. He provided invaluable support to so many pupils at Ysgol Morgan Llwyd.
A kind and talented teacher who will be very sadly missed by all.
Latest News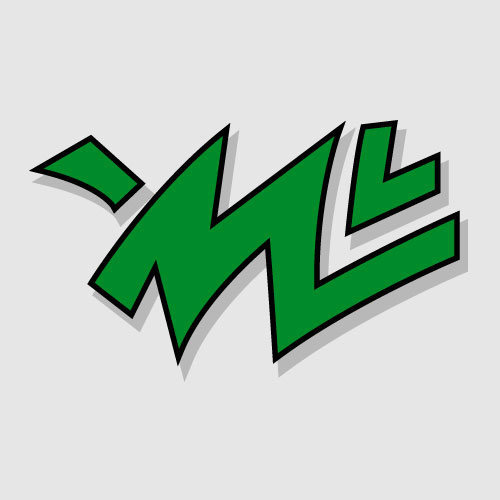 Qualifications Wales yesterday confirmed that 2022 GCSE and A Level qualifications will be...
Read more...

More News
Upcoming Events
| | |
| --- | --- |
| 28th May | School closed for half term |
| 29th May | Half Term |
| 7th Jun | School is open |
| 16th Jul | Staff Training Day |

Full Calendar